Reasons to Consider a Collaborative Divorce over Mediation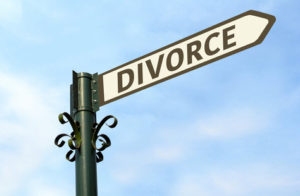 If you do determine that ADR is right for you, you need to decide whether you are better suited to mediation or a collaborative divorce. Both will save you money by keeping your divorce out of the courtroom.
Both have their pros and cons. A few of the advantages that collaborative divorce has over mediation include:
A collaborative divorce can be more efficient than mediation;
A collaborative divorce can be less expensive than mediation, because there is no mediator to pay;
With collaborative divorce, the couple has the greatest amount of control over their divorce. This can be a good thing or a bad thing, depending on their knowledge of the law, their ability to work together productively, and the issues present in their marriage; and
A collaborative divorce moves at your own pace for as little or as many meetings as you need.
There is a lot to consider if you are considering divorce. Before making any decisions about how to move forward, speak with an experienced divorce lawyer.
Work with an Orlando Collaborative Divorce Lawyer
If you are considering filing for divorce, speak with an experienced Orlando divorce lawyer about all of the options available to you.  You might find that you and your partner are good candidates for a collaborative divorce, which you might not have initially considered.  Schedule your initial consultation with one of the experienced divorce lawyers at the office of Goodblatt · Leo  During your consultation, you will have the opportunity to discuss all aspects of your marriage and divorce to find the solution that is right for you.